Welcome to Year 5M!
Your class teacher this year is Mrs Mulryan 
Here's what we will be learning this half term:
Maths:
We will be tackling the tricky subject of fractions, decimals and percentages.
The children will be focusing on consolidating and building upon their previous mathematical knowledge. In class children will practicing their fluency, problem solving and reasoning skills. 
 It is vital that children know their times tables and practice their mental arithmetic.
Here are some more useful websites:
Top marks addition-and-subtraction
Top Marks multiplication-and-division
Here are some links to other games we have played in class
English:
This half term we will be continuing to focus on the fantastic saga of Beowulf. This famous Anglo-Saxon legend is one of the longest ancient poems. Throughout this topic we will be writing a letter to persuade someone to hire a villain or a hero, creating our own comic strips and writing detailed fight scenes between the hero and villain of this saga. The  children will be building upon their reading skills, speaking and listening skills and developing their understanding and use of correct grammar and spelling.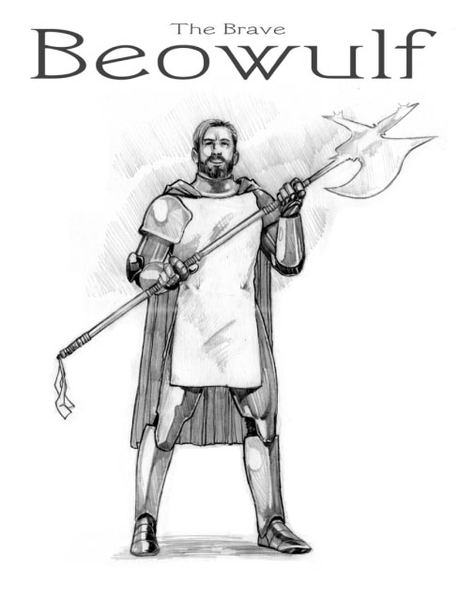 .                                               
Topic:
      For our topic this half term will be continuing to learn about the Anglo Saxons and the Scots. We will be learning all about this historical era and developing out history, Geography, computing, Art and DT skills. We will be doing a range of exciting activities from exploring how the Anglo Saxons changed Britain to building our own clay round houses.
Science:
  In Science we will be investigating forces and mechanical devices.  Amongst other things, we will be exploring Isaac Newton's role in discovering gravity and using Forcemeters to accurately measure the force of gravity pulling on objects.  We will also be testing and investigating the effects of air resistance on objects.
Last term we studied Space and the children absolutely loved singing (and rapping) to this...
R.E. 
 In R.E  our topic is Unity and the Eucharist : the children will be focusing on the importance of the Eucharist and being one with God.
Key vocabulary we will be focusing on:  Eucharist, communion, community, unity, friendship, nourish
Key Questions we will be exploring throughout this topic:
What helps friendships to grow? What makes unity between people? What undermines friendship and unity?
Reminders…
Each Monday and Wednesday is PE. The children must bring the appropriate PE Kit in a labelled PE bag.
Homework will go home on a Friday to be returned the following Tuesday.
Reading Records need to be written in each night and shown in class every morning along with reading books.